Imagine your Intelligent House
Fibaro is a complete and powerful solution for the monitoring, management and intelligent automation of living and working environments. Fibaro's system of modules and sensors allows your home or office to intelligently adapt and respond to the changing environment, effortlessly maximising your comfort, safety and energy efficiency.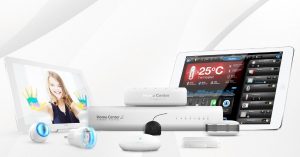 The Fibaro System will transform every house into a self-regulating mechanism, which will facilitate the lives of all members of the household. Thanks to our solution, electrical devices in your house can communicate, providing you with a wide range of solutions and applications. Fibaro ensures comfort and security.
---
---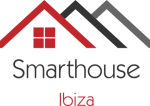 Contact us for more information
Check out the website here